Hi,
After buying a Megajolt 6 years ago I finally got around to fitting it to my Mini Marcos.
I am however having some teething problems.
I have the hard rev limiter fitted as well as a tacho driver from Trigger-Wheels and a shift light.
My issue is that my rev counter will now not rev past 2000rpm, when it reaches 2000 the needle drops down to 0 until the revs drop below 2000 again whereupon it will register the correct revs. The rev counter on the connected lap top is unaffected and measures the revs throughout the rev range.
I also cannot get the shift light to work fully, it's a 2 colour light but only 1 colour will illuminate. I wonder however if I have made a mistake in my connections.
Here is my wiring diagram, could some one confirm that all is as it should be.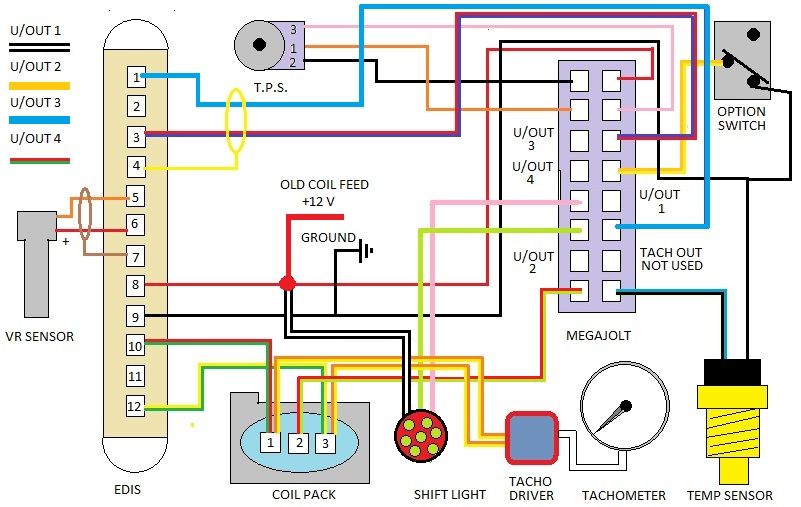 A few pics of my instillation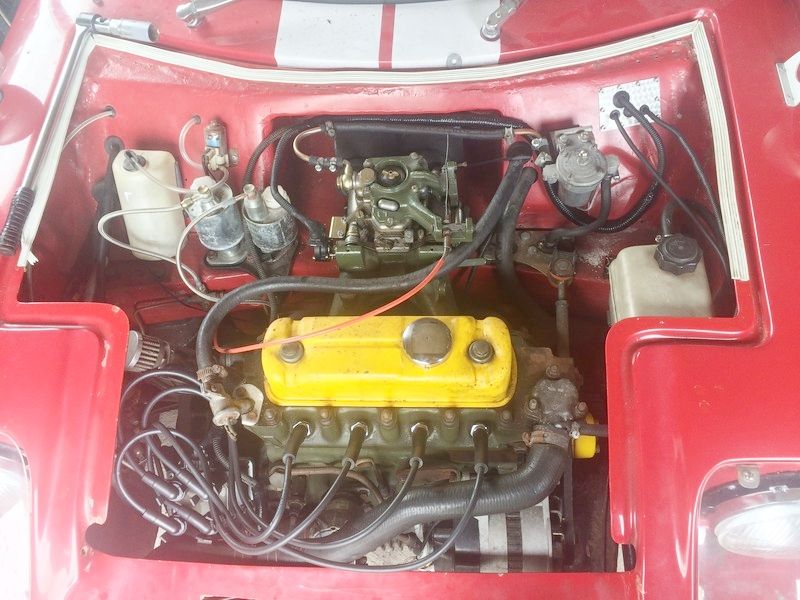 Thanks in advance.