Hey folks, I wrote a beginner's guide to using RaceCapture with RaceRender. RaceRender is a very popular software tool you can use for free (with a watermark in your videos, pay to remove plus unlock features) to overlay a myriad of data sources on top of video. A lot of people have been challenged by just how to get RaceRender to work with RaceCapture data so I did my best to simplify the workflow for everyone.
https://wiki.autosportlabs.com/RaceCapt ... nder_Guide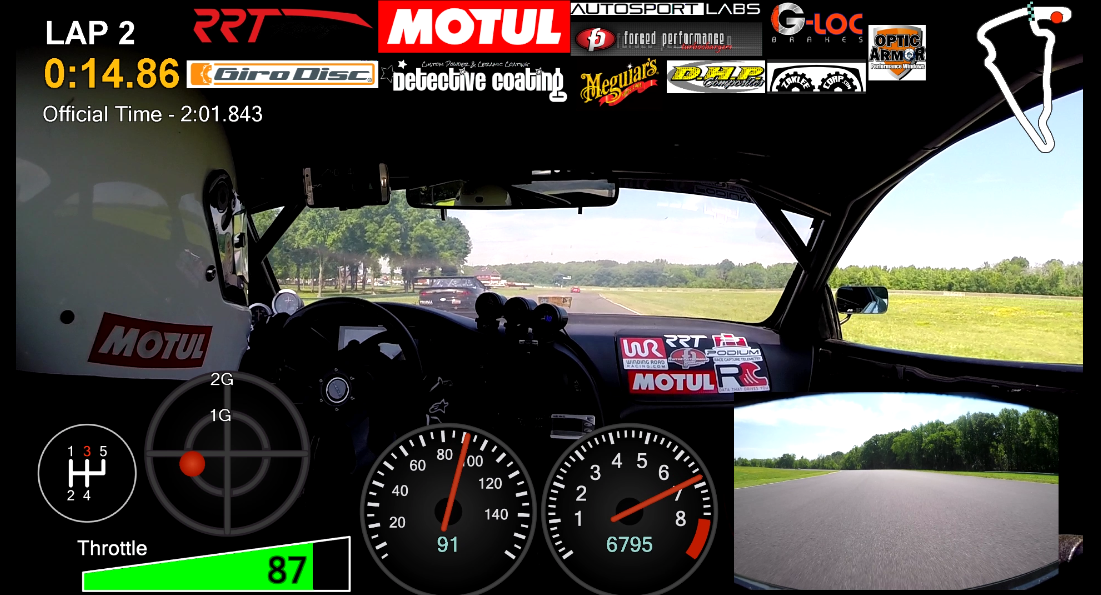 Videos utilizing RaceRender can be found in my YouTube channel here:
https://www.youtube.com/channel/UCBGCKv ... FxCCNNPvng

Please post comments/questions/concerns here
. It's a work in progress!