This is my Ford Anglia project I have been converting over the past 2 years with Toyota 4AGE engine, I have just completed fitting my megajolt to it after having problems with the ignition setup I was originaly planning to use.
Engine is standard AW11 MR2 Big port with RWD AE86 Corolla waterpump, pipework etc. Carbruation is via a bank of Yamaha R1 Carbs on a Bogg Brothers custom made inlet manifold,megajolt with Yamaha TPS sensor. Gearbox is Ford Sierra Type 9 5speed with conversion bellhousing, clutch is mixture of Ford and Toyota with hydraulic release bearing setup. It has adjustable suspension and steering rack conversion and uprated brake conversion.
Anyway here is a few pictures.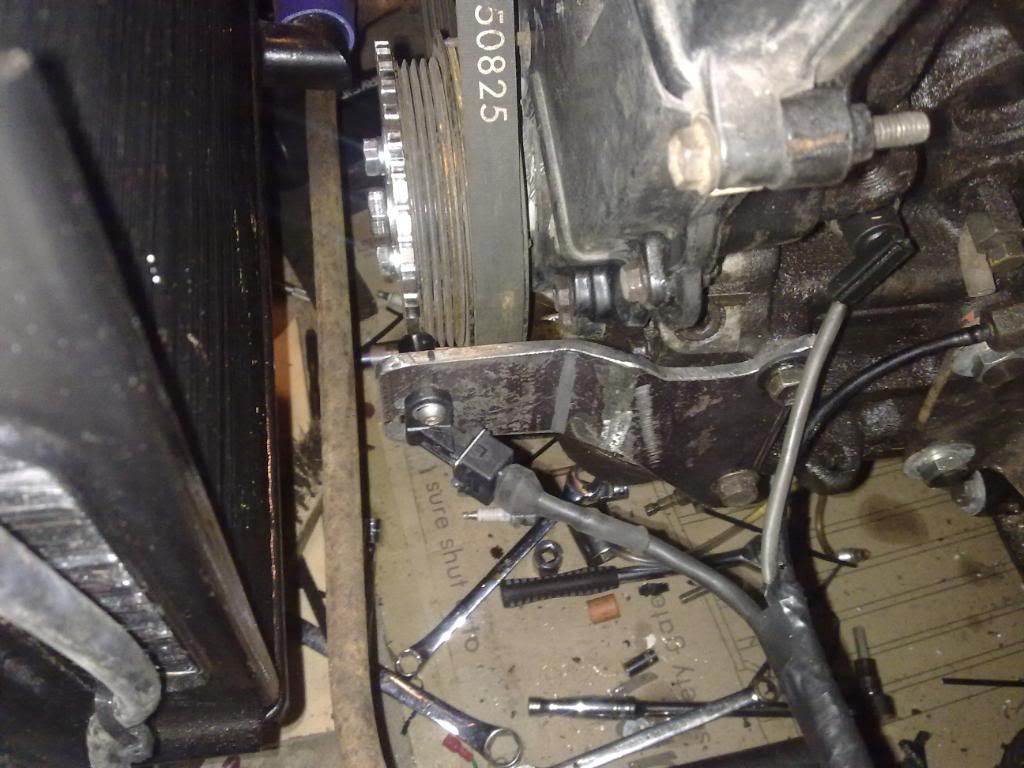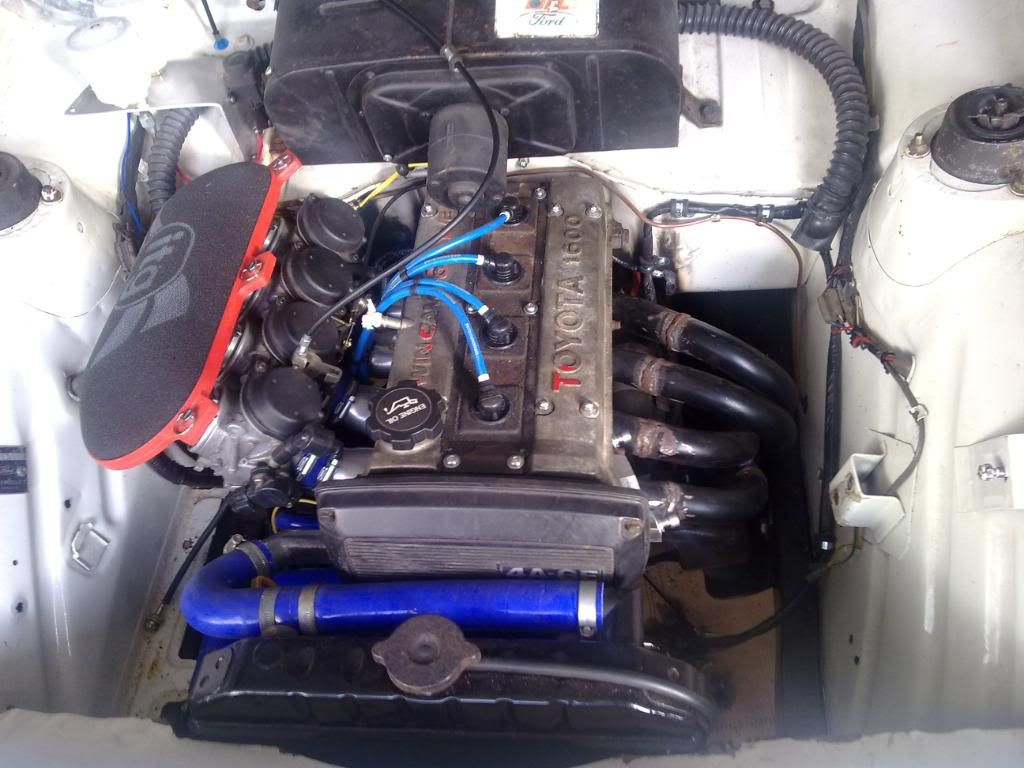 And lastly a video of it running for the first time last Saturday


http://www.youtube.com/watch?v=-Kt0F1UuBdc