Hello everyone!
First a quick introduction of myself!
My name is Glenn, I live in Belgium and I'm 22 years old.
The car that I am going to Jolt is a Ford Taunus 12M from '64.
Here are some picture's!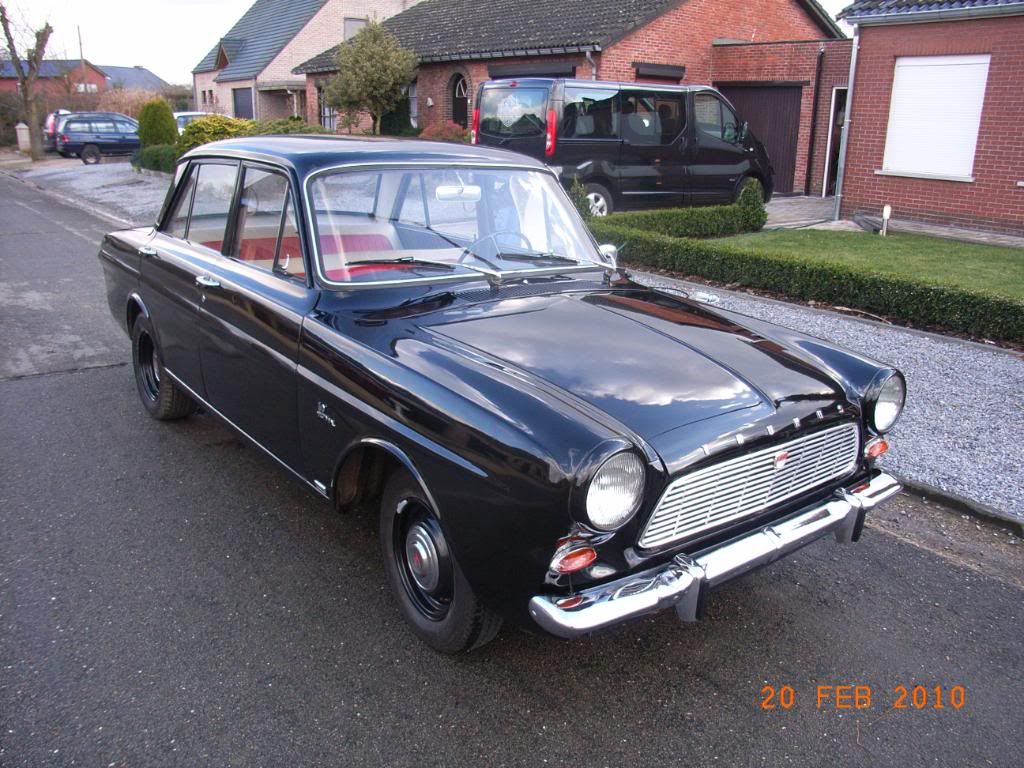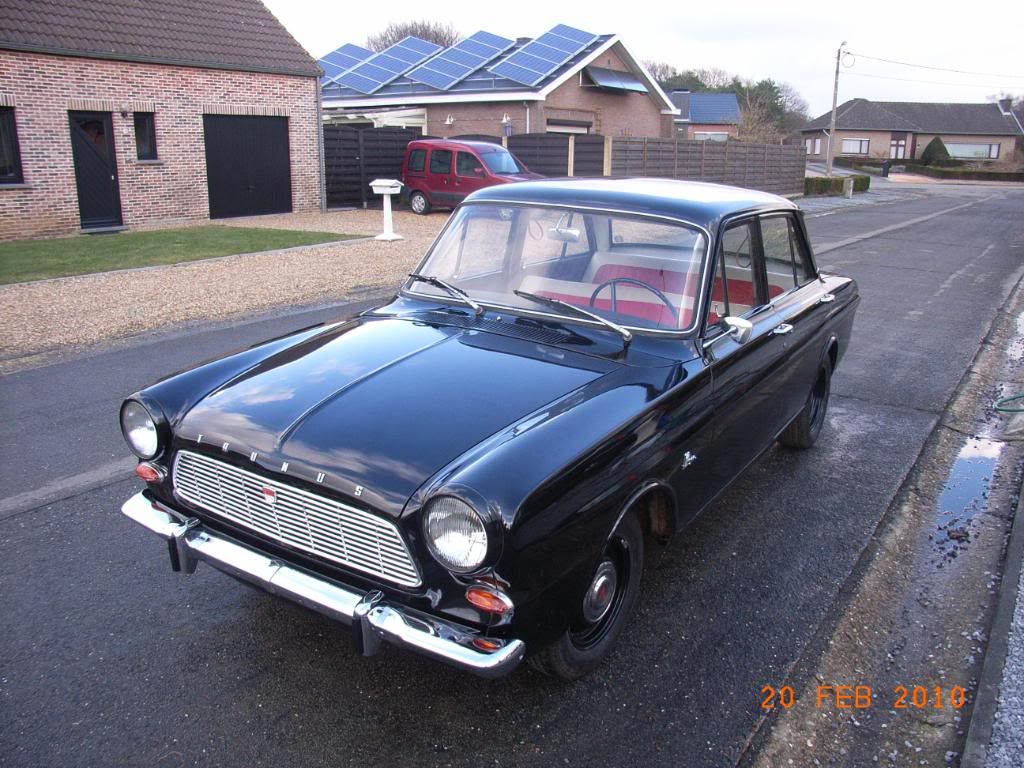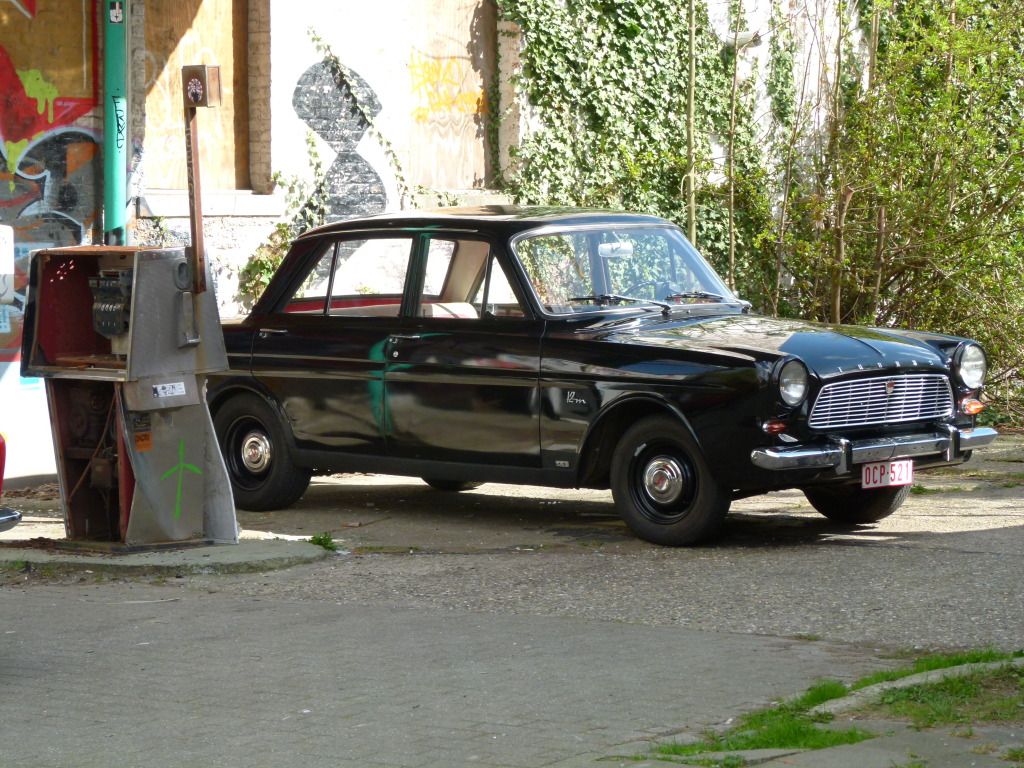 The bodywork off the car is still in his original state, even the first paint!
The underside is completely redone, new brakes and brake lines, new shocks, al bushes, etc...
The car started as a 1200cc low compression engine with 45 HP, I have now build a new 1500cc high compression engine with a 28/36 DCD Weber carburetor and electronic ignition, estimated power is around 75 HP but now I wanted to test out the Megajolt for some more horses!