Hey folks, I put together a video demonstrating my application of the super cool multi-display feature of the RaceCapture Product line. I figured it might be of interest to potential and existing users of the products that aren't yet leveraging displays fully.
https://youtu.be/ul9FW9I9Exs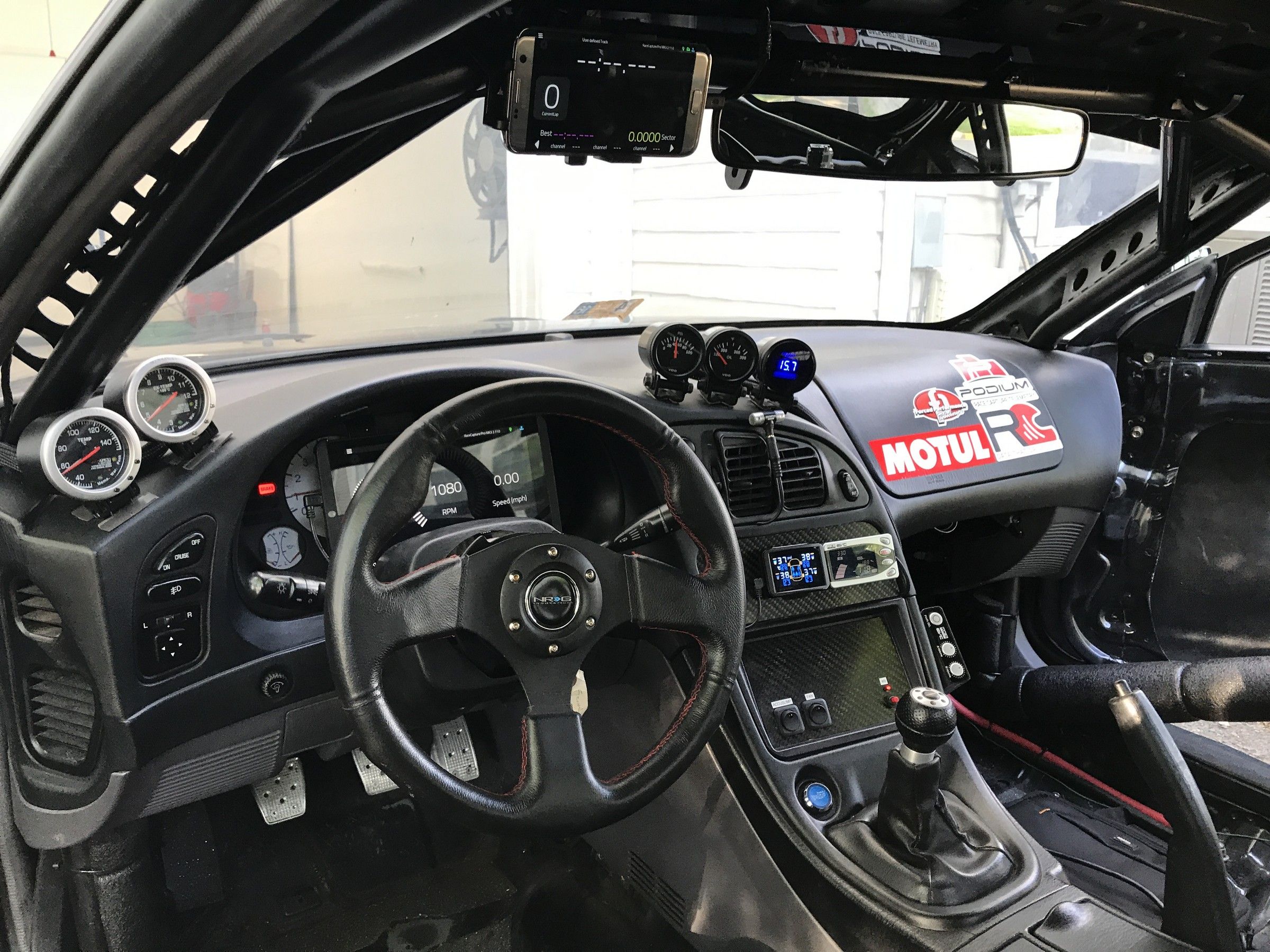 Currently multiple displays are supported on the Track (two via Wireless) as well as the Pro and Apex (one via Bluetooth, two via Wireless).


Last edited by jpf11 on Wed May 31, 2017 10:24 pm; edited 3 times in total