I thought that now i have everything running i would post some pictures, as i found this section invaluable when designing the VRS bracket and the attachment for the trigger wheel.
I have left the original system in place while i testing so that a swap back is very easy to do on the road side...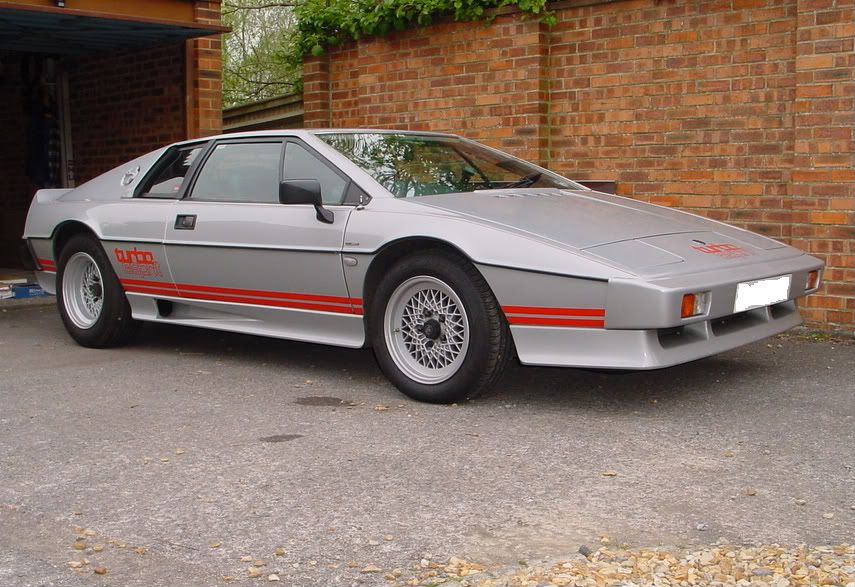 One of the down sides of the Lotus is the distributer sits underneath the twin side draught carbs, so any fuel leak is an instant fire risk. MJLT is the obvious choice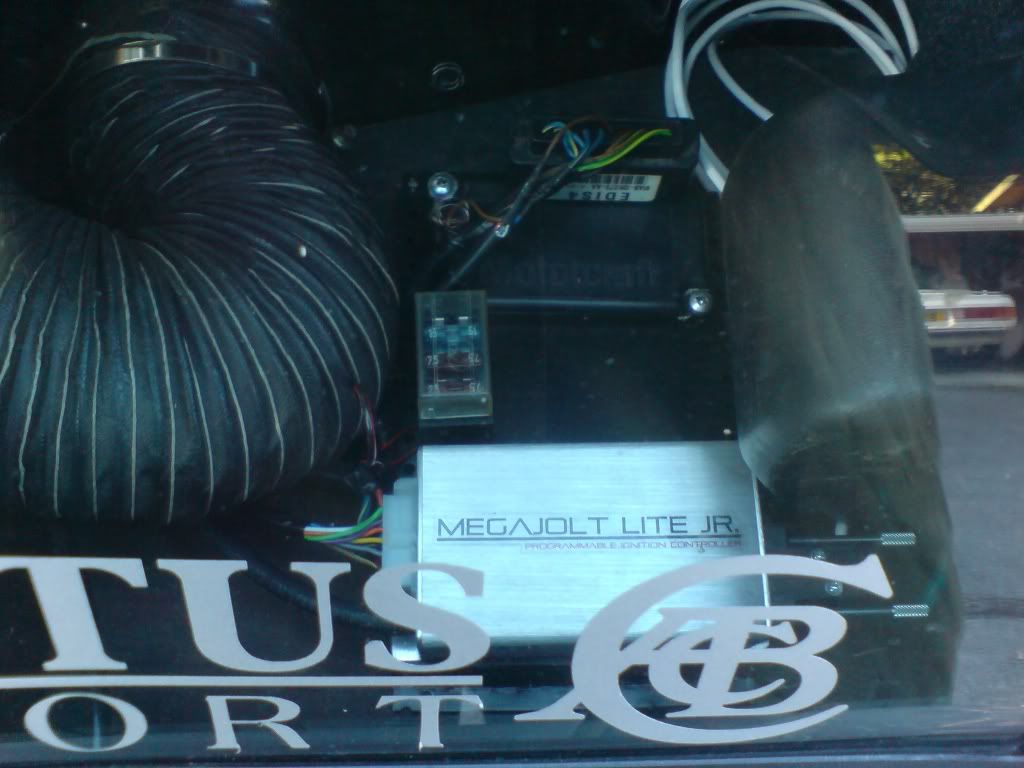 MJLT located in the electrical bay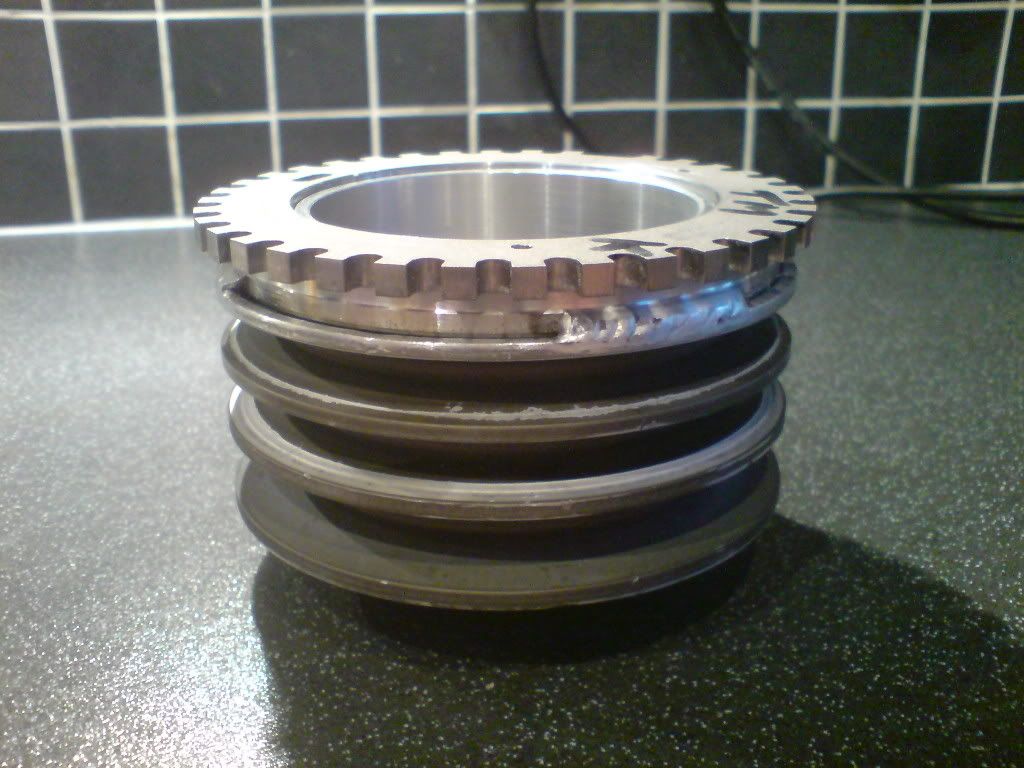 Aluminium Ring welded to crank pulley then machined to fit trigger wheel which is bolted to the ring.
Installation of the VR sensor caused a bit of head scratching but i got there in the end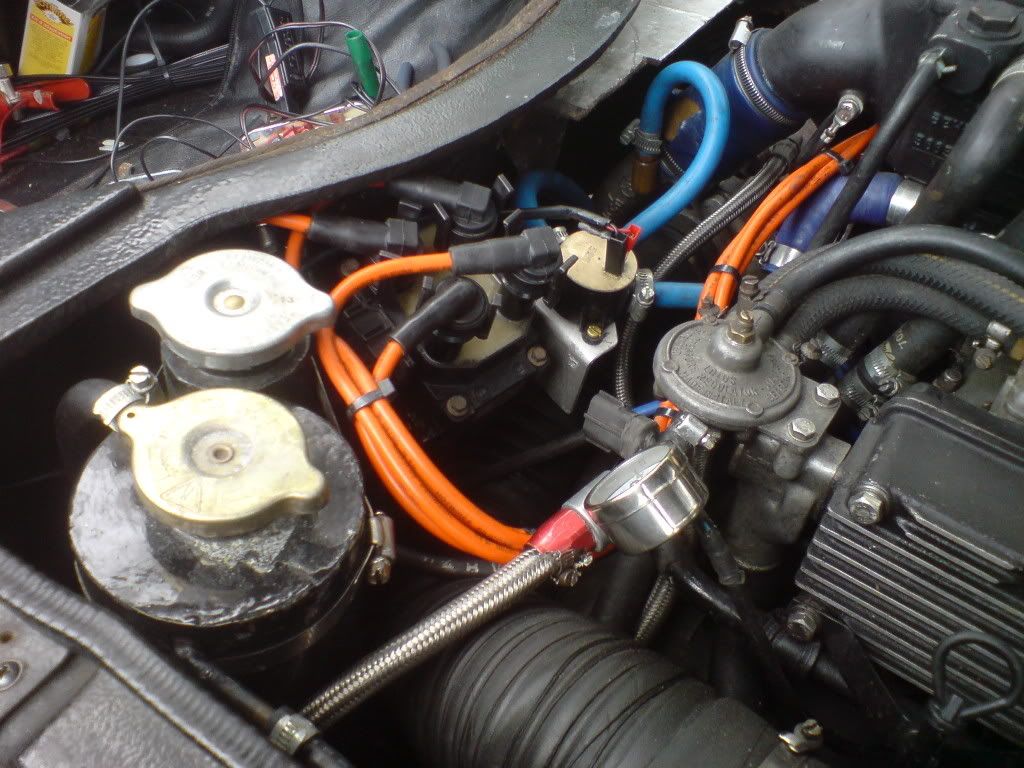 Coil pack location also shown is boost control valve that is also controlled by MJLT giving programmable boost