I have been using the Megajolt now for 3 years in the Manta with no problems, just thought you would like to see a few pics of how i installed it.
Crank sensor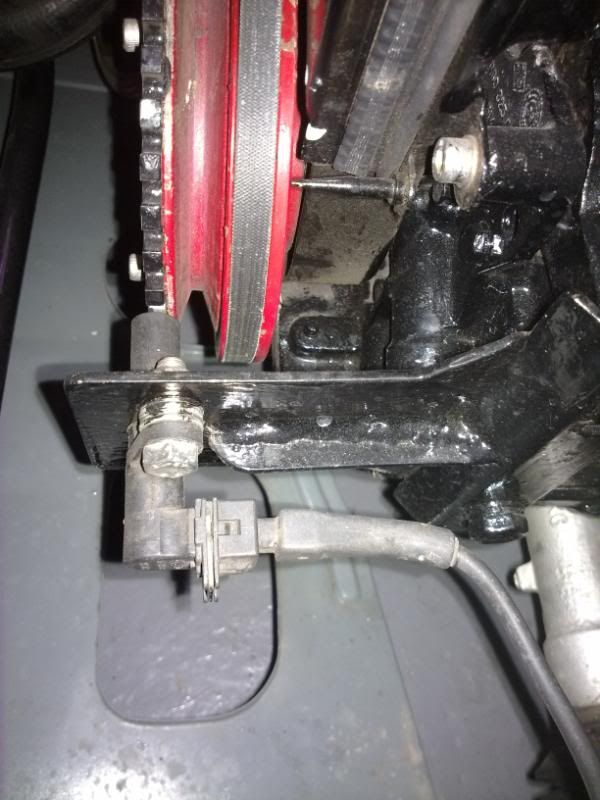 Throttle sensor as used on a Yamaha R1 Motorbike
EDIS unit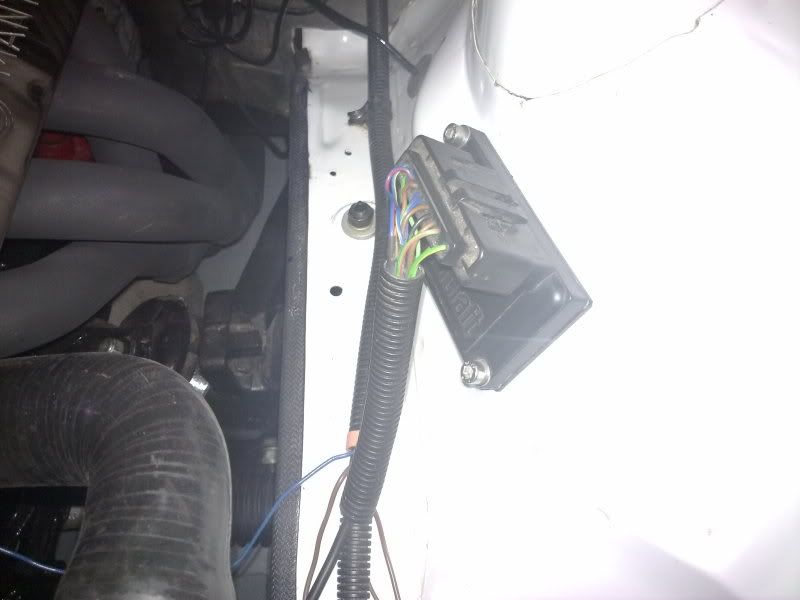 Coil pack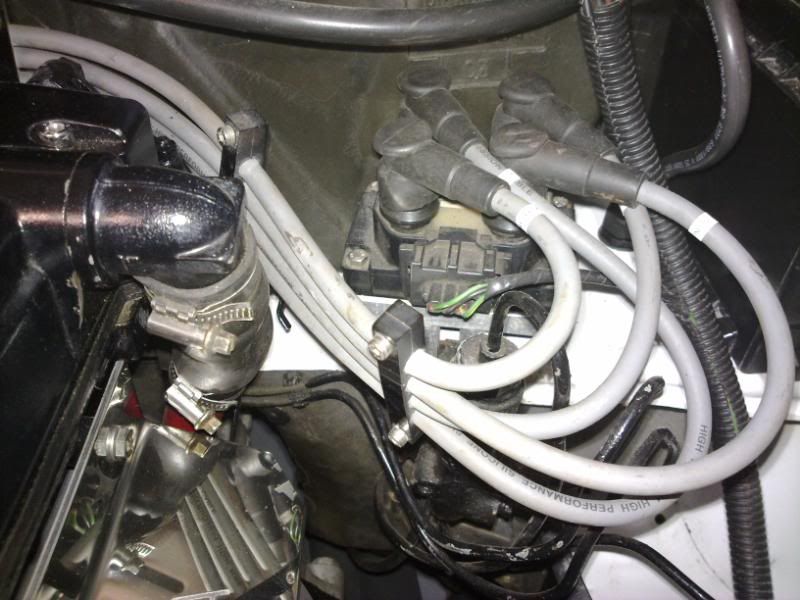 Megajolt unit hidden away under the dash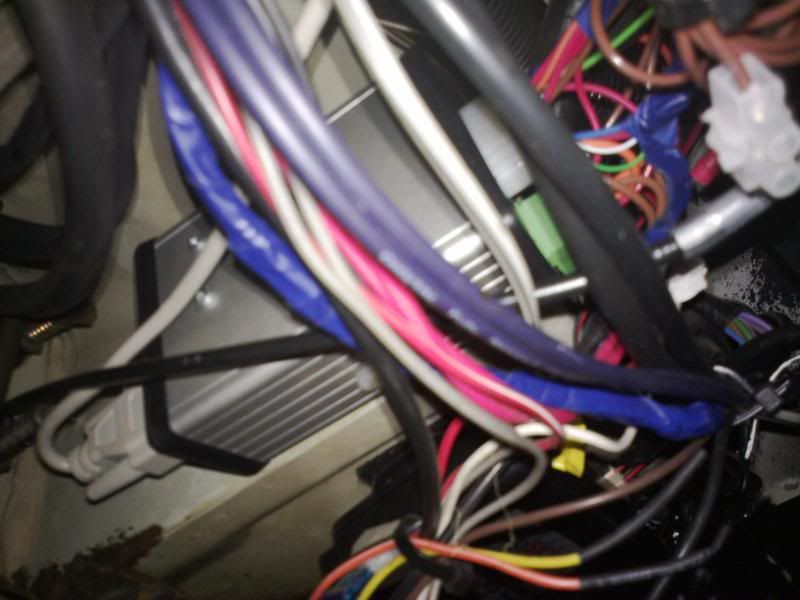 PC cable connector mounted in the dash
Shift Lights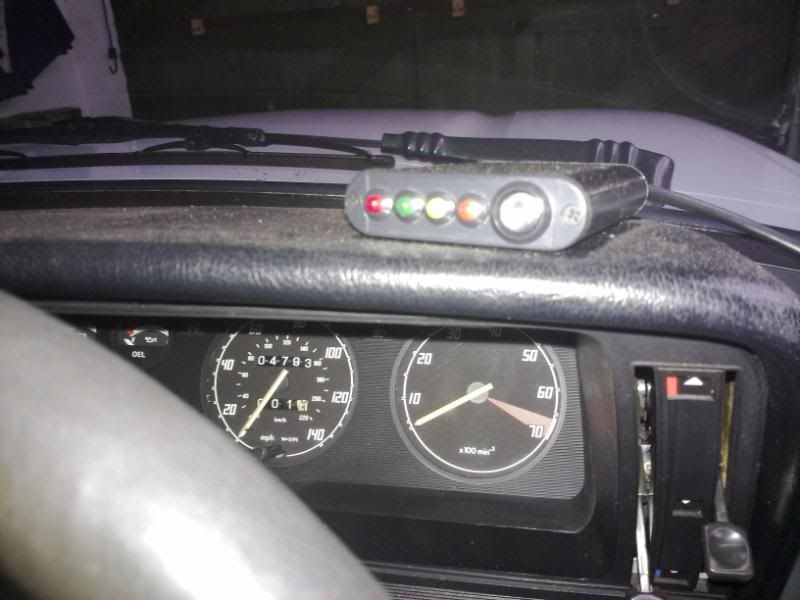 Engine bay
How the car looks today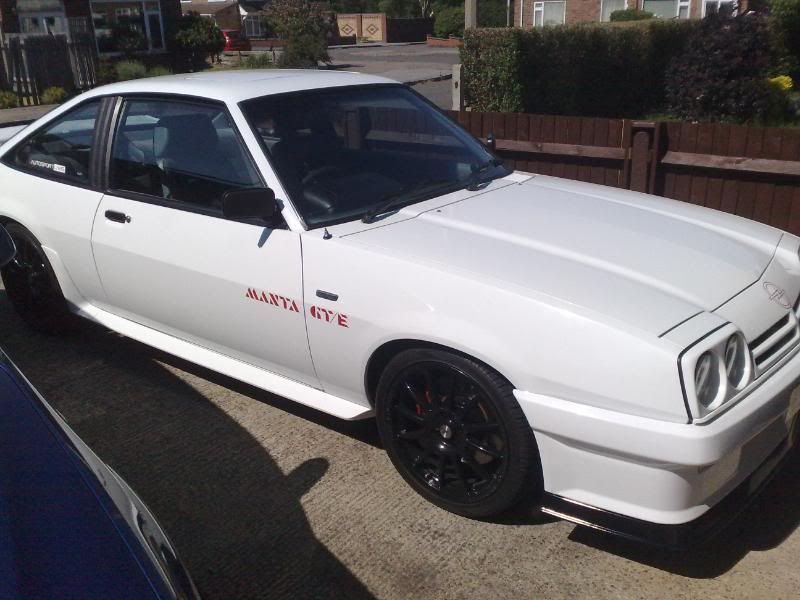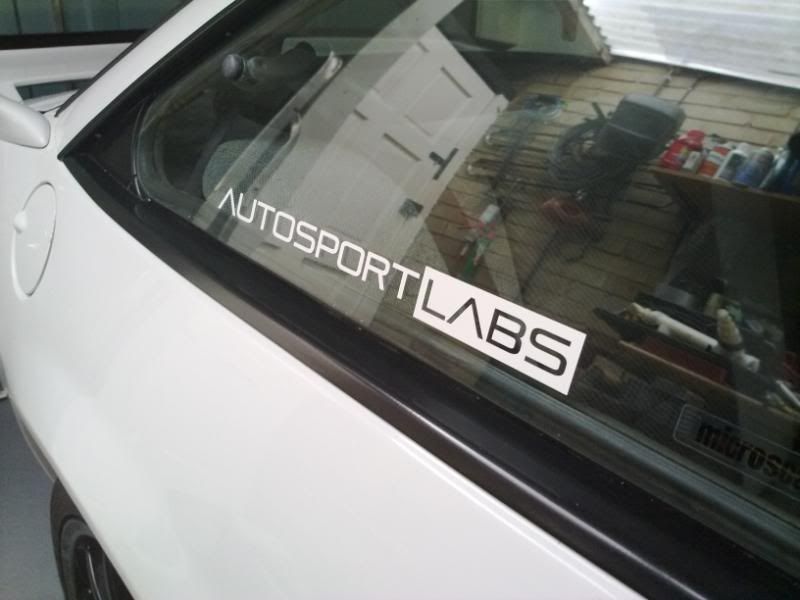 I hope you like it .
Mick.