Hi,
I'm Jonathan from Saint-Louis in Alsace (France).
I started to race motorcycle 3 years ago with a Triumph Street Triple, and have switch to a Kawasaki ZX6R now.
My old ST675 :
My new Zx6R :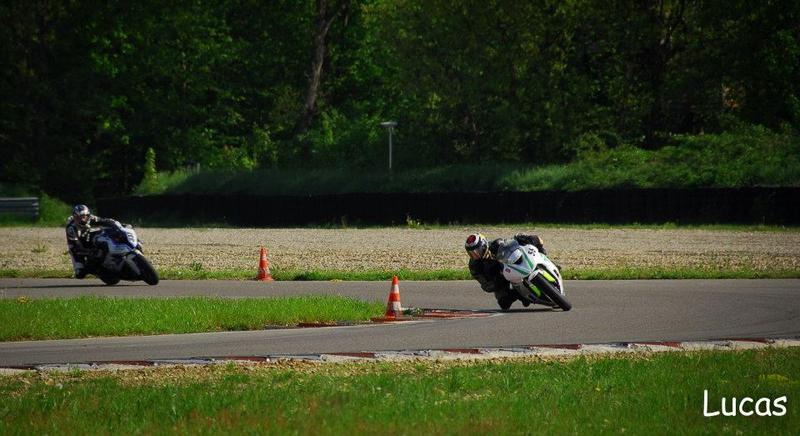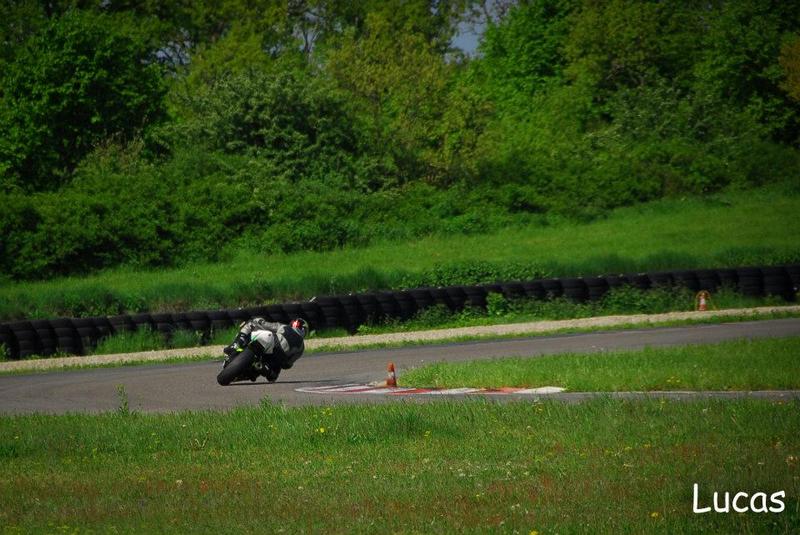 I just bought a RaceCapture/Pro in order to improve my riding and settings. It looks really nice and is what I am looking for.
Hardware/sensors
I intend to plug the following sensors on my bike :
* GPS signal (included with Racecapture/Pro)
* Accelererometer / lean angle
* Throttle
* Brake pressure
* RPM
* Gear
* Front fork travel
* Rear shock travel
* Front tire temperature (left/right side)
* Rear tire temperature (left/right side)
* Wheel speed front
* Wheel speed rear
To what ends?
I want to achieve the following tasks with the datalogger :
1. Rider improvements (the biggest part !!)
* Reach better regularity
* Where I am not precise enough (brakes / acceleration)
* Where do I need to lean the bike more
2. Motorcycle improvement
* shock reaction and better settings
* Green light wenn tyre are in good temperature range
Questions
* Is it possible to plug a MCU on the board (RS232) to expand functionnality? What is the frame format required? Is it possible to plug more than one device (expansion + dash)?
* How to retrieve data? Is-it possible through Wifi/BT/USB, as I don't want to open the bike each time?
* Could I measure lean angle directly? Is calibration required (the datalogger may not be on a flat surface?
* How to start a record? Is there an input available? Can I use magnetic beacon with splits?
* Is it possible to add a time channel in seconds absolute (instead of hhmmss.000)?
* How is the logging configured? Through a LUA script?
I am looking forward to setting up everything and starting using the system

Thanks for doing this autosportlabs !!!
Best regards,
Jonathan.